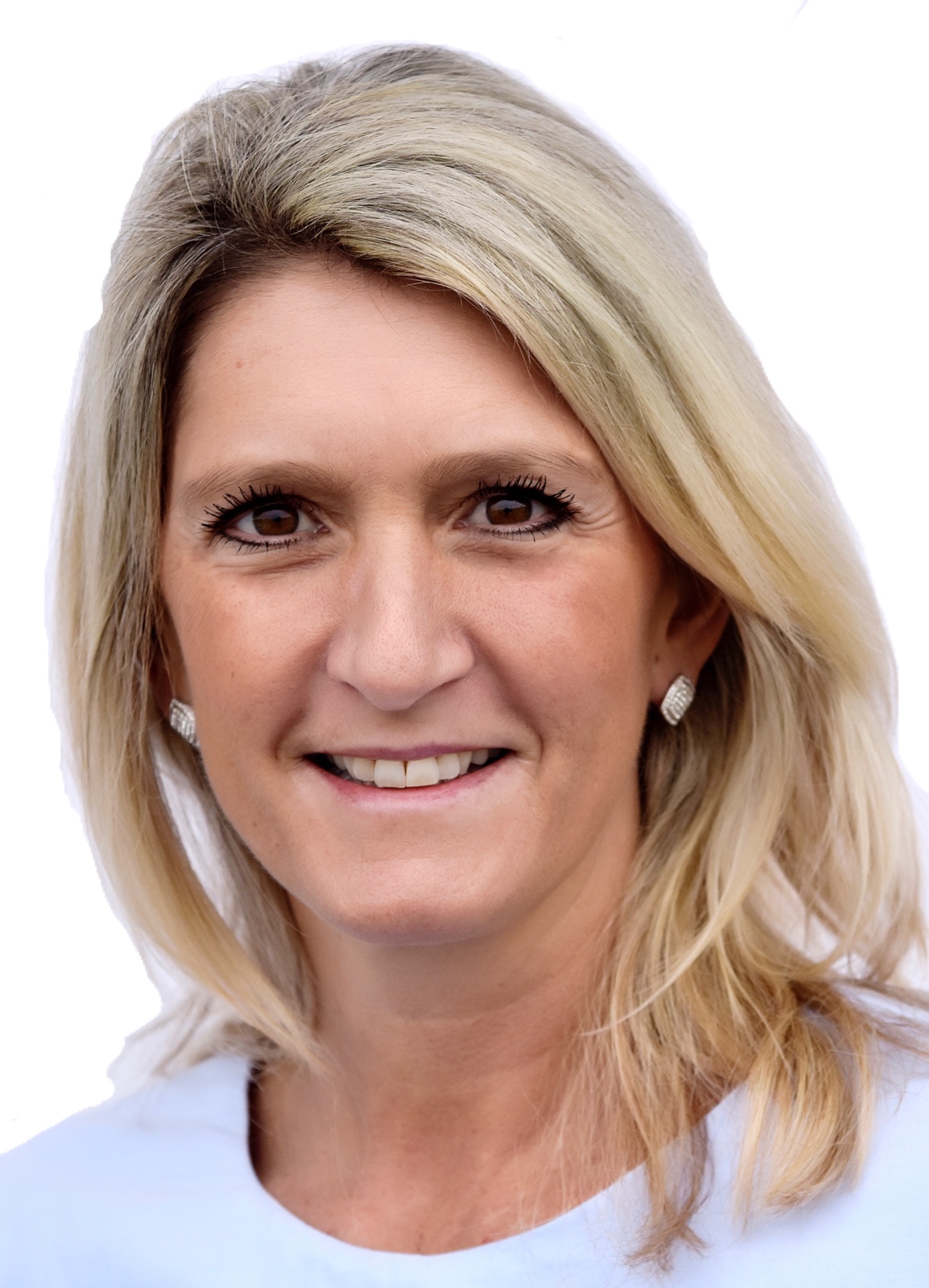 Sandra Ulrich CAS Spiritual Care
Founder and Management
Grief Counseling
Author and Presenter
Palliative Counseling TZZ
Board Member of Palliative Zug (Kt. Zug, Switzerland)
Education & Research Council SOUL INJURY®, USA
Founder Swiss Charity Women's Club
Languages: Swiss German, German, English
(French casual conversation)

"I firstly encountered Palliative Care and Spiritual Care when I stood beside my Mom, as she passed the last stage of her life. This was one of the most moving experiences I ever faced. With 58 years, my mom died from brain cancer. Before her passing, we had 9 months left to accept the situation and to deal with our feelings of bereavement during this hardship. To cope with the grief, our family started a project and wrote a book for children "Grandmom, where are you going?" My Mother was also working on the finishing of that book with us. After her death, we published the book and gained money to support five NPO's in Switzerland. The time from the beginning of her diagnosis until her death was incredible sad . Somehow, we had to start to look at the frightening topic death through new eyes and surprisingly found some hope as well as consolation."