---

(4) TIC Trauma Informed Care
Defining the term: TIC TRAUMA-INFORMED CARE: A framework of thinking and interventions that are directed by a thorough understanding of the profound neurological, biological, psychological, and social effects trauma has on an individual—recognizing that person's constant interdependent needs for safety, connections, and ways to manage emotions/impulses.
(Trauma-Informed Care Resources Guide - CP)
---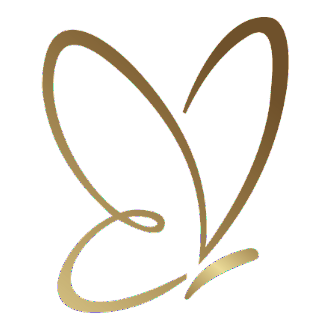 (5) Hospice Care
The term of Hospice is understood as a comprehensive concept for progressive ill patients to be cared for in a home like environment or in their own homes. The goal is to relieve the suffering and to allow to die in a familiar surrounding. Also, the relatives shall be supported in their farewell and loss. In Switzerland, there are - compared to other countries i.e. USA - only a few Hospice facilities.

"There is a strong interest and emphasis on acute care and healing curative treatment. We have fantastic access to the most expensive and best technological possibilities for prolonging life in Switzerland. Also, there has not been so much focus on the whole chronic care approach and living with an illness. This is possibly because we have a fragmented health care system: with hospitals as economic entities, long term care through nursing homes mostly paid out of pocket and home care.
Switzerland has very few hospices. The expectation is that health problems can be managed and cured by fantastic hospital care and there is no sole responsibility for the whole range of health network institutions, like in a national health service."
Prof. Dr. med. Steffen Eychmüller ( Source: SWI - Swiss Info Jul 11, 2016)
Definition Hospice Care (USA):
Hospice Care programs in the USA generally are in freestanding facilities or are home-based. The professional interdisziplinary hospice-team, sometimes provides its services away from home - i.e. at the patients nursing home, or within the patients hospital (i.e. Comfort Care Hospice).
(Source: MedicinNet/Comfort Care Hospice)

---


(6a) Understanding Grief
- Grief is not predictable:
We cannot time and plot our reactions. This type of approach makes us think that losses vary only insofar as different deaths may make us spend more or less time at a certain "stage". Such a theory belies our own individuality and the uniqueness of each particular loss.
- Each of us has our own way we experience grief:
For some of us, we may see grief as something we should deal with quickly - resuming our life as soon as we return to work, seemingly over our loss. Others are surprised by how long our grief lingers and how painful the process can be.
- Grief is full of different tasks and processes:
We not only have to cope with feelings but also accept the reality of the loss, redefine our beliefs now in the face of that loss, readjust to the daily realities of that loss, and decide the ways we will remember the person who died.
- Grief is more than simply a set of feelings:
In a significant loss, every aspect of our life is now changed. We need to remember that grief is an uncertain and individual journey. However, a more realistic road map may make the journey with grief a little less frightening.
"

Without you in my arms, I feel an emptiness in my soul. I find myself searching the crowds for your face



- I know it's an

impossibility, but I cannot help myself."
Nicholas Sparks (Message in a Bottle)
- Allow your grief:
No step is more important than this. Appreciate, accept, and allow your grief as a natural response to your loss. Let yourself feel your pain. Suppressed grief doesn't go away. Grief is a mix of many uncomfortable feelings. You may feel sad, angry, or filled with remorse, regret, or longing. All these feelings are natural.
- Express your grief:
Empty out your feelings. Cry when you need to cry. Be angry when you feel angry. Don't pretend to be stoic. The more you express your pain, the more you free yourself from it.
- Be patient with yourself:
Grief is a process that takes time. Healing from grief is not necessarily quick and easy, but it is possible. Trust that you can and will heal from your loss. The day will come when you can remember your loved one without pain.
- Keep busy:
You cannot dwell on your sorrow or your loss every waking moment. In the first flush of grief, you may feel you cannot control the extent of your suffering. But with friends and activities, you can form a plan that can be a lifeline.
(Texting: Hospice Foundation of America)

---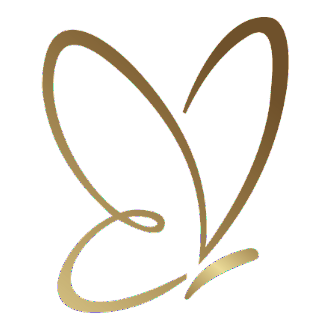 (6b) Understanding Grief and Death in Children and Adolescents
Also, children and adolescents mourn. However, they often treat their grief a little differntly than adults do. Althought sometimes it may seem they handle it easier, that's not the case. They too need the necessary attention to deal with their pain of loss. Children and Adolescents often find comfort by being with their friends or they may find support in a peer-groups to deal with their grief and pain of loss.